The centerpiece of your holiday meal, the turkey is one dish you want to get just right. We've outlined the different types of birds available this year to help you pick the right turkey for your holiday table.  Our turkeys are All Natural, Organic, fresh from the farm, and never frozen. Available in limited quantities through Thanksgiving only. Reserve Your All Natural Turkey today. 
All Natural Free Range Turkey $2.49/lb.
Raised exclusively outdoors on feed and water free of chemicals, hormones, or additives.
All Natural Bell & Evans Turkey $3.99/lb.
Bell & Evans All Natural Turkeys are vegetarian fed and raised free of hormones and antibiotics. They produce up to 20% more breast meat than other turkeys, with a moist, tender, and flavorful taste.
All Natural Bell & Evans Brined Turkey $4.49/lb.
Brined for a deliciously moist and flavor-packed turkey.
All Natural Empire Kosher Turkey $4.99/lb.
No preservatives or artificial ingredients means great tasting, strictly Kosher, natural turkeys.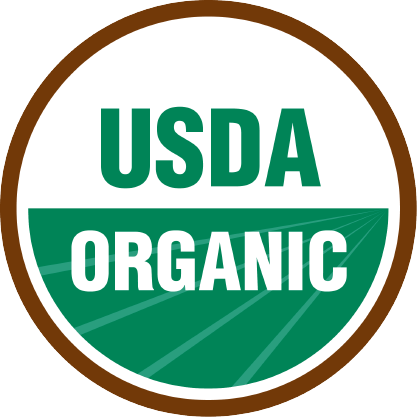 Organic Bell & Evans Turkey $5.99/lb.
Fed a diet of Organic feed for a deliciously moist and tender turkey.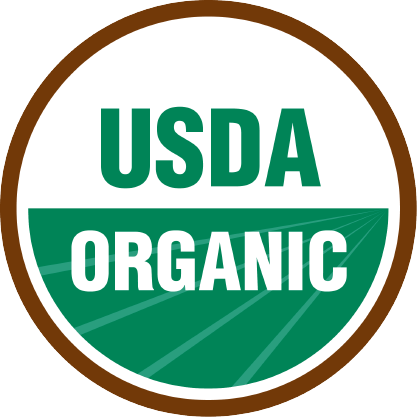 GCC Organic Local Turkey $5.99/lb.
Organic and locally raised, free of antibiotics, growth hormones, and GMOs for a naturally delicious bird.